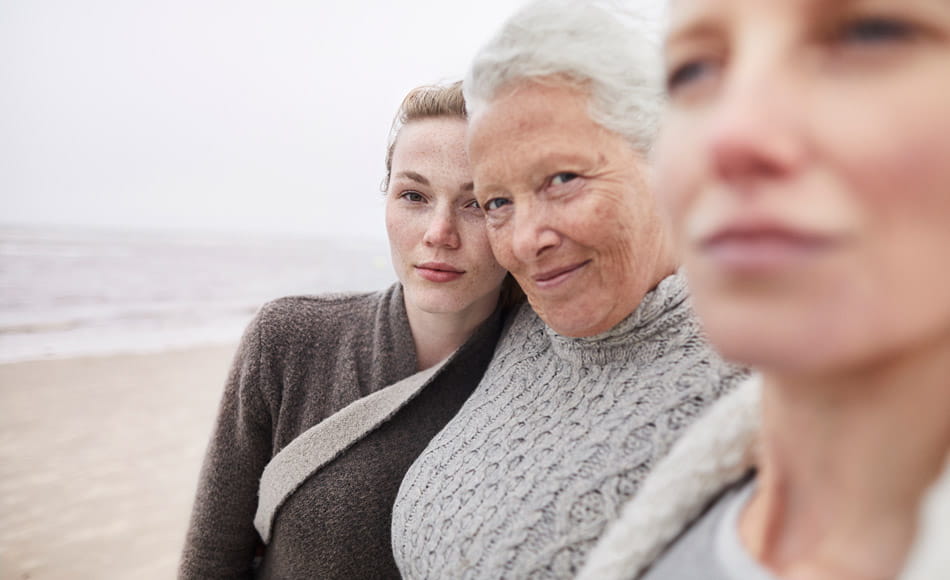 Side effects of brachytherapy
All treatments for cervical cancer carry a risk of side effects.
Radiation therapy is generally associated with side effects. These side effects are well known and most do not depend on the type of radiation therapy. However, brachytherapy is associated with sparing surrounding healthy tissue from unnecessary radiation with the potential for fewer side effects than alternatives such as external beam radiotherapy.
People respond to treatments in different ways. The type of side effects that may be experienced depends on a number of factors such as the stage of the cervical cancer and whether there are any compounding health problems. The majority of brachytherapy patients receive a multimodality treatment with other treatments such as surgery, EBRT and chemotherapy. This makes it very difficult to distinguish between side effects from brachytherapy, side effects caused by other treatments and disease related symptoms and complications.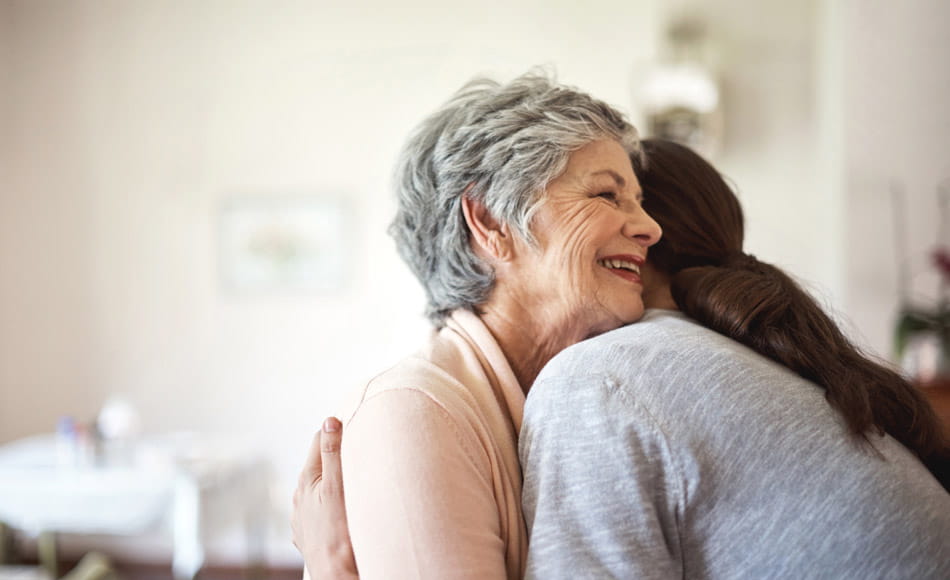 Side effects that have been reported in literature in association with brachytherapy treatment of gynecological cancers and could be related to the use of brachytherapy are:1-6
Non-specific toxicities such as fatigue, insomnia and hot flashes.
Skin toxicities such as radiation dermatitis and telangiectasia.
Gastrointestinal toxicities such as nausea, diarrhea, constipation, intestinal fistula, proctitis, rectal ulcers and rectovaginal fistula.
Urinary toxicities such as urinary frequency/urgency, incontinence, cystitis, chronic recurrent urinary tract infection, bladder fistula.
Vaginal toxicities such as vaginal dryness, vaginal stenosis, mucositis.
Other toxicities such as pain, bleeding, fibrosis, abscess, lower limb edema and/or secondary cancer.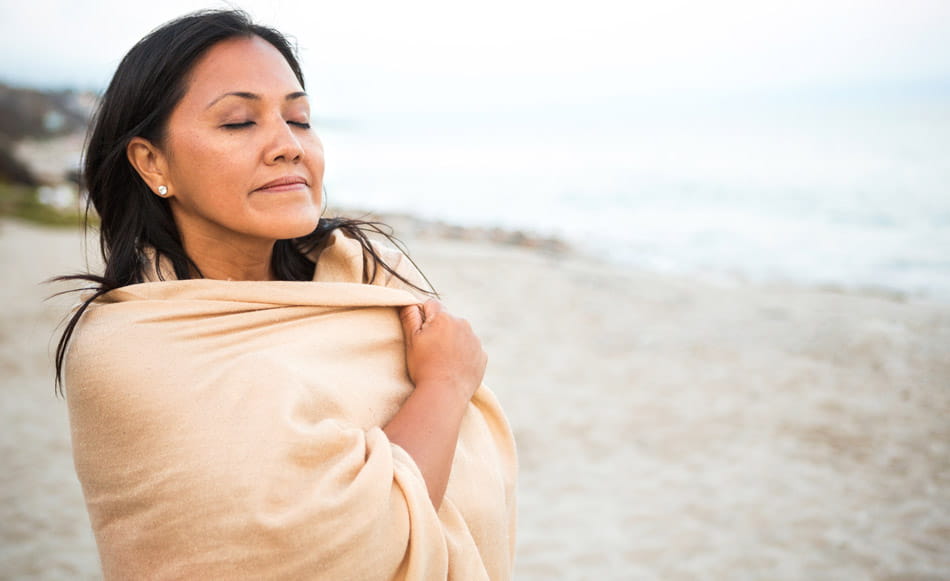 It should be noted that many patients show comparable symptoms as manifestations of their disease.
Although the frequency of severe complications is low and a causal relationship with brachytherapy is often not clear, lowering the radiation dose or lowering the number of fractions could be an alternative to reduce the risk of severe complications.
Most side effects go away soon after treatment is finished. Progress from 3D-based imaging and treatment planning for cervical cancer brachytherapy significantly reduced side effects.1-6
Discuss your treatment options and the relative risks of potential side effects with your doctor.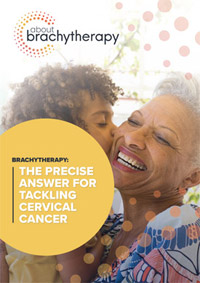 Brachytherapy:
The Precise Answer for Tackling Cervical Cancer