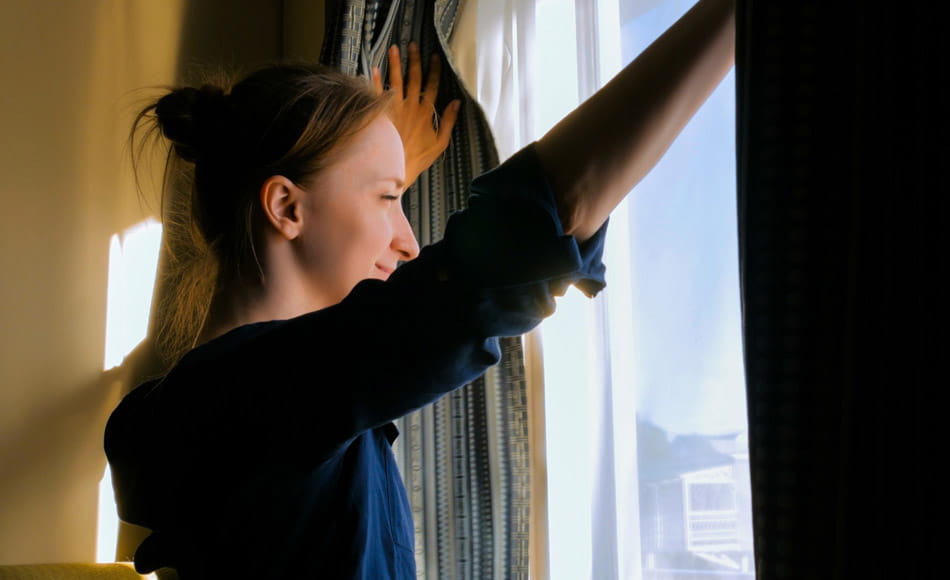 Side effects of brachytherapy
All treatments for skin cancer carry a risk of side effects.
People respond to treatments in different ways. Some side effects may appear in the short-term (known as acute side effects) or may appear several months later (long-term side effects).
Brachytherapy is well tolerated by most patients and the risk of long-term side effects is very low.1,2,3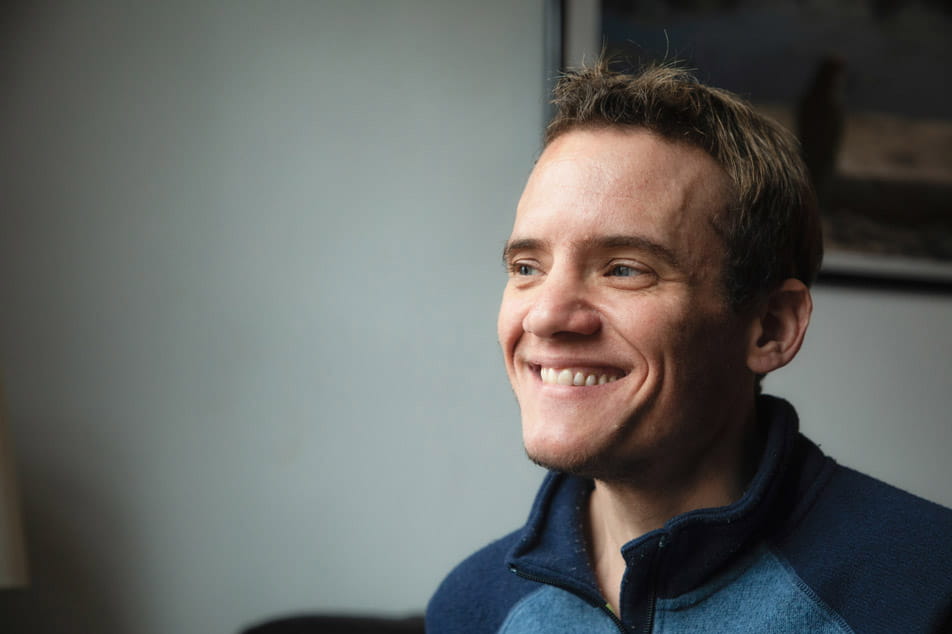 Short-term (acute) side effects
As with all treatments you may experience some side effects immediately after the treatment procedure.
After brachytherapy, you may experience some of the following:1,2,3
Mild erythema (redness/rash)
Dry or moist desquamation, moderate edema
These short-term side effects are typically mild in nature and usually resolve within 2 weeks after treatment.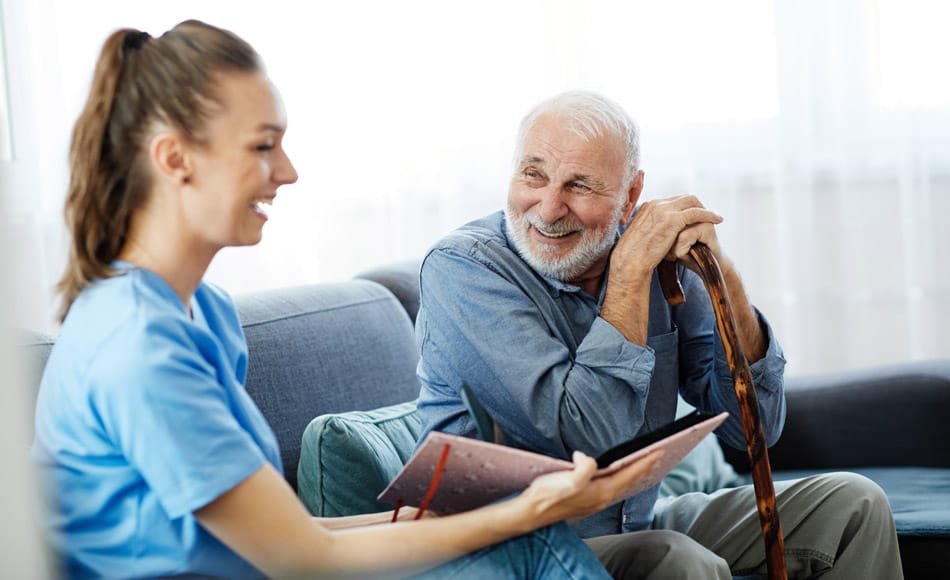 Long-term side effects
In the majority of cases, the area of skin being treated will return to normal appearance after a few weeks.
With brachytherapy, as with other treatments, some long-term side effects may be witnessed.
Long-term side effects that may appear after brachytherapy:1,2,3
A slight mark or discolouration (either hypo-or hyper pigmentation) of the skin at the area of radiation therapy may occur.
Local hair loss at the site of radiation
Discuss your treatment options and the relative risks of potential side effects with your healthcare professional.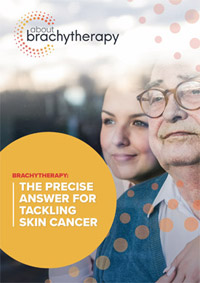 Brachytherapy:
The Precise Answer for Tackling Skin Cancer