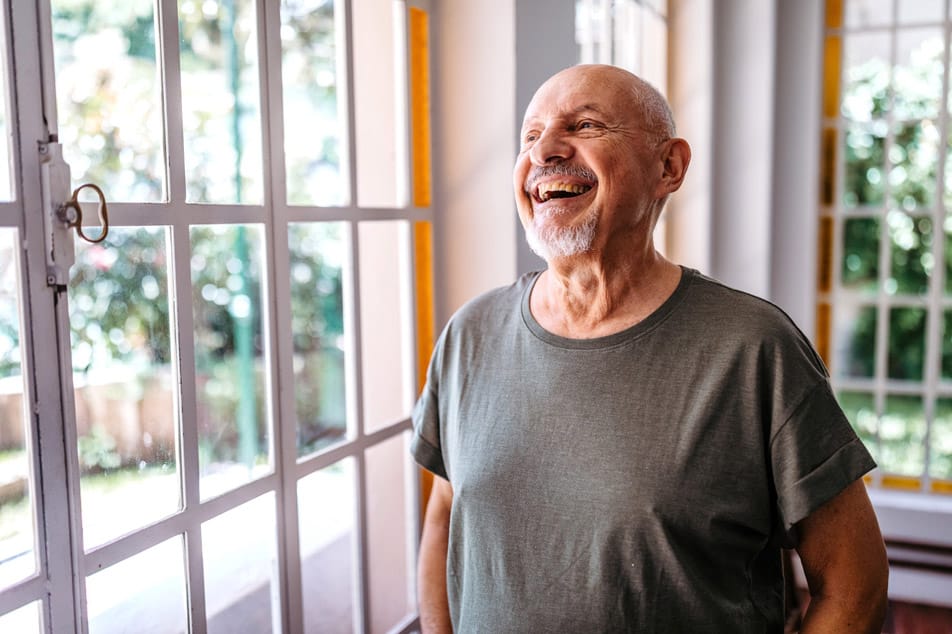 Treatment options
There are several options available to treat non-melanoma skin cancer (basal cell carcinoma and squamous cell carcinoma). These include:1
Surgery
Radiation therapy:

External beam radiation therapy – radiation from outside in
Brachytherapy (interventional radiotherapy) – bringing the source of radiation close to the tumor

Other therapies: destructive methods (cryosurgery), photodynamic therapy, topical medications, laser, chemotherapy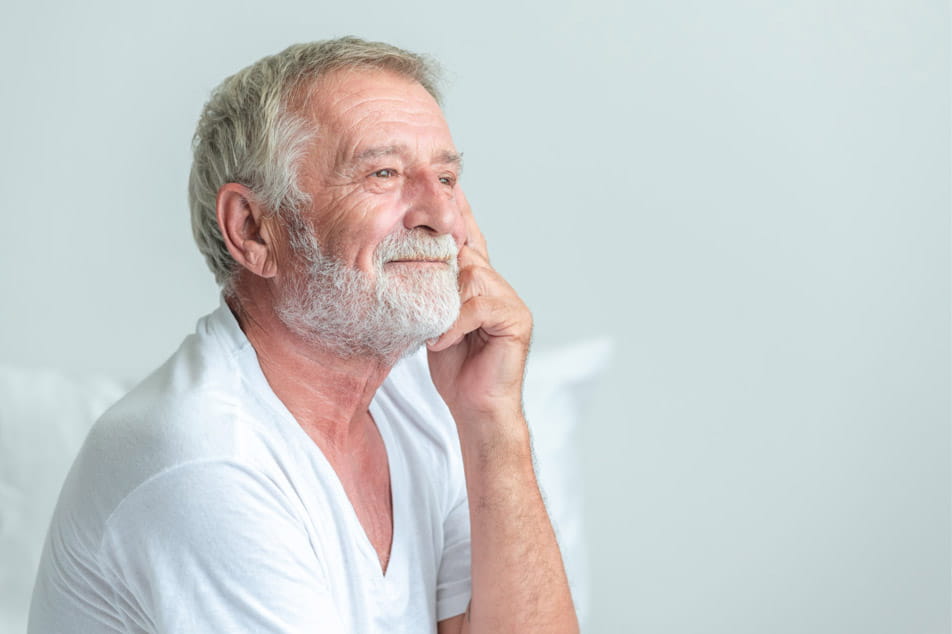 The most common modality used for treating skin cancer is surgical excision.
There is however a subgroup of patients which will be better off when treated with radiation therapy. Considerations of cosmetic and/or functional outcome and considerations of risks of surgical procedures might lead to the selection of radiation therapy as treatment of choice.2
Based on existing clinical evidence, the National Comprehensive Cancer Network, an alliance of the world's leading cancer centers, concluded that topical therapies such as creams and photodynamic therapy should only be considered if surgery and radiation therapy are not possible.2
Radiotherapy including brachytherapy is a good alternative to surgery, not only in cases where surgery is not possible but also in cases where expected functional or cosmetic outcome would be better with radiation therapy than with surgery (forehead, ear, nose, scalp areas) and in elderly or frail patients.3,4,5,6
Advantages and disadvantages of skin cancer treatments
Each treatment has advantages and disadvantages. These should be considered and discussed with your healthcare professional when planning your treatment.
Treatment
Advantages
Disadvantages

Surgery (such as excision and Mohs surgery)

High efficacy, margin control possible, single day procedure.6

Healthy tissue is also removed

Often restriction of activity to allow wound healing, scarring

Often need for reconstructive procedures

Risk of wound healing complications.

External beam radiotherapy (EBRT)

Non-invasive, painless

Efficacy is comparable to surgery

Allows patient to continue taking prescribed medications.7

The treatment course can be long (4–6 weeks).

Not suitable for all patient groups.6

Brachytherapy

High efficacy, excellent functional and cosmetic outcome, allows patient to continue taking prescribed medications.

Less fractions than EBRT course (2-3 times a week, rather than daily), which translates into fewer treatment visits for a patient, particularly useful for elderly and frail patients.3

Not available at all hospitals

Multiple (usually 6-8) fractions

Can be invasive depending on the brachytherapy technique.

Other therapies

Often non-invasive; safe and effective alternative to traditional treatment.8

Not suitable for all patients: factors such as tumor location, size, cell type, should be taken in consideration.

More studies are required to prove the efficacy of treatment.